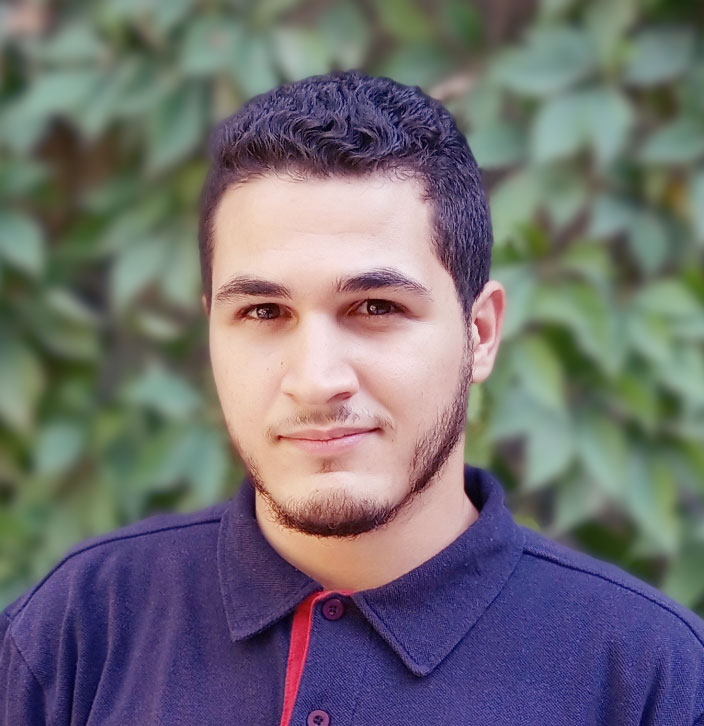 Hello!
I'm Ridha (pronounced Ritha or Rida), a software engineer based in Algeria, who enjoys building things that contribute to make life easier.
I develop desktop, mobile and web apps that provide intuitive, functional and performant features with efficient and modern technologies and frameworks.
Reading, Writing, Speaking and Listening: English, French and Arabic (ongoing German learning).